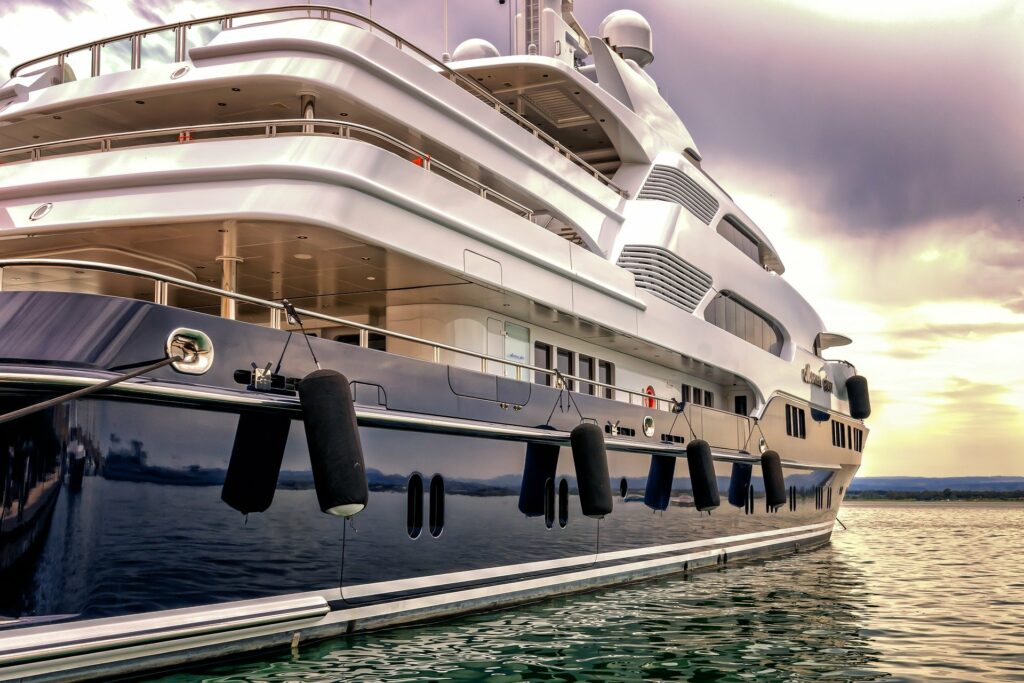 JSM Brokerage has dedicated an entire division to Recreational Marine insurance. We understand the intricacies of each segment of the boating market, from the most luxurious mega-yachts to small runabouts.
We are confident our team of specialty agents and skilled staff will provide the utmost attention to detail while delivering policies designed to meet the unique needs of a diverse group of boat owners. JSM has the knowledge and expertise in placing all marine related risks. The head of the marine division, a former underwriter, has over 30 years' experience in the business.
We have access to all the major insurance companies including Lloyd's of London for hard to place risks or vessels with certain navigational requirements the standard market may not entertain. Should you have a claim, JSM will be with you every step of the way to make sure it's handled in a timely and professional manner. We also cater to marina owners, marine contractors, fisherman, and more.
Here are some of our marine products at a glance:
Private Boat & Yacht Insurance
Luxury Yacht & Mega Yacht Insurance
Personal Watercraft (Jetski or Waverunner)
Fishing boats
Six-Pack Charter Boats
Full-Service Marinas
Tug & Barge Operations
Cargo Vessels
Marine Construction Companies
Marine Contractors
Pollution
US L&H
Worker's Compensation
JSM has the knowledge and expertise in placing all marine related risks