Insuring your Lifestyle
We make finding the right insurance easy. Guided by specialized claim advocates, we shop our preferred markets for a provider with the best pricing to fit your needs.
Learn More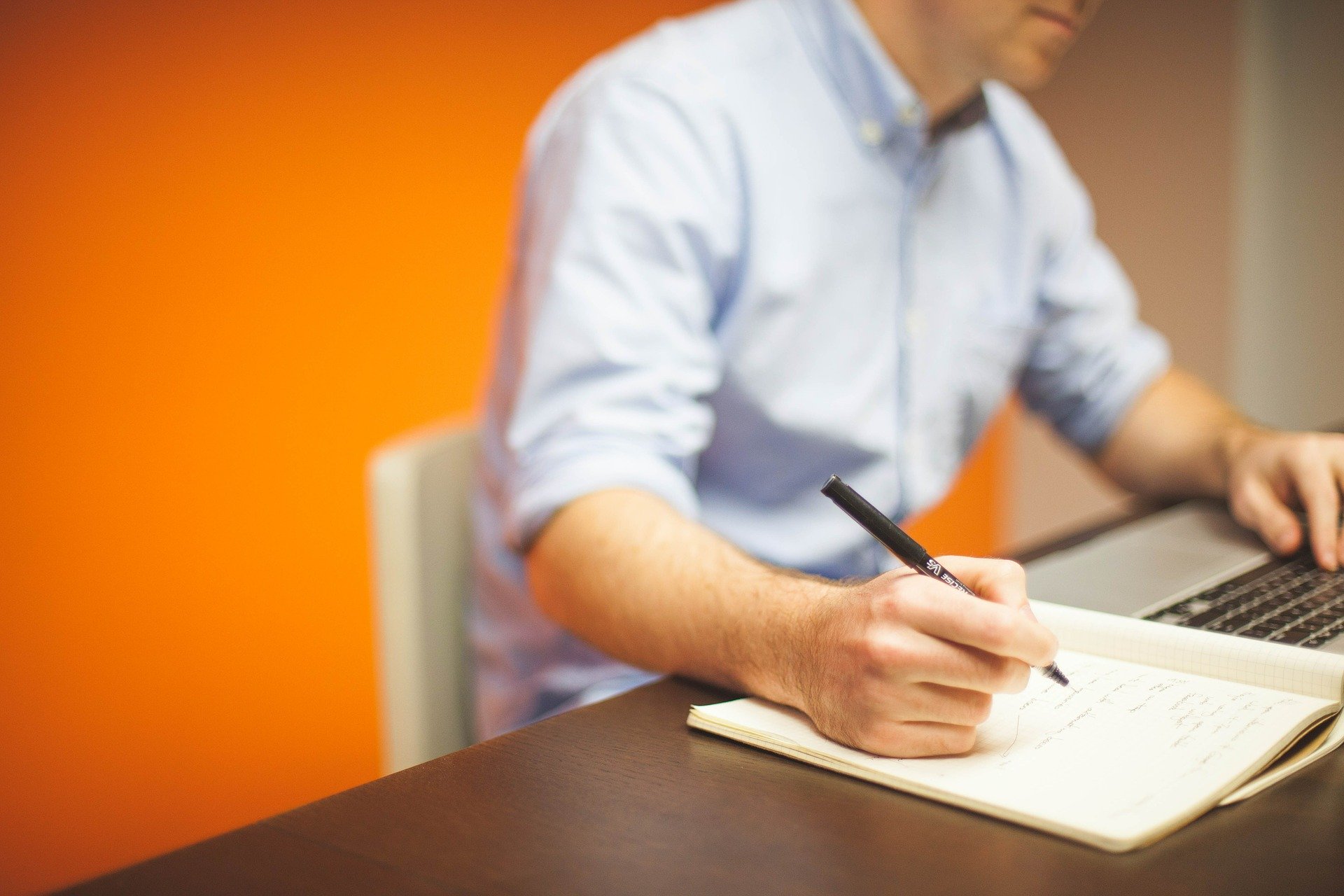 Money-Saving Options
Receive a Free Quote from our Specialized Insurance Agents
Get a Free Quote
Anthony D.
via Facebook,
Louis Blangiardo is a phenomenal insurance broker. I highly recommend his services to all of my clients. Louis' precise attention to details surrounding the need of each client ensures full customer satisfaction. Be sure to call Louis for all of your insurance needs.
Matthew G.
via Google,
JSM helped me save a lot of money on my business insurance. The owner, John, was extremely helpful in achieving exactly what I needed. I recommend JSM to all my business associates. They are the best.
Marie M
via Yelp,
Absolutely love JSM. They are completely dedicated, quick to respond, knowledgable, and incredibly helpful. Don't go anywhere else for insurance. Top quality, great company. Danielle has been an incredible help and helped me save tremendously. I recommend them to everyone.
Gia A.
via Yelp,
Let me just start off by saying this JSM Brokerage is by far the best insurance brokerage. Danielle saved me $100 a month on my car insurance and I will be forever grateful. Not only did she save me money but, she stood late (on a day she was leaving early) to make sure my insurance was completely switched over. She has been very responsive (even on weekends) and helpful throughout the whole process. I highly recommend JSM.
To contact JSM Brokerage directly, please fill out the form as completely as possible. We will be in contact within 48 hours. Thank you.