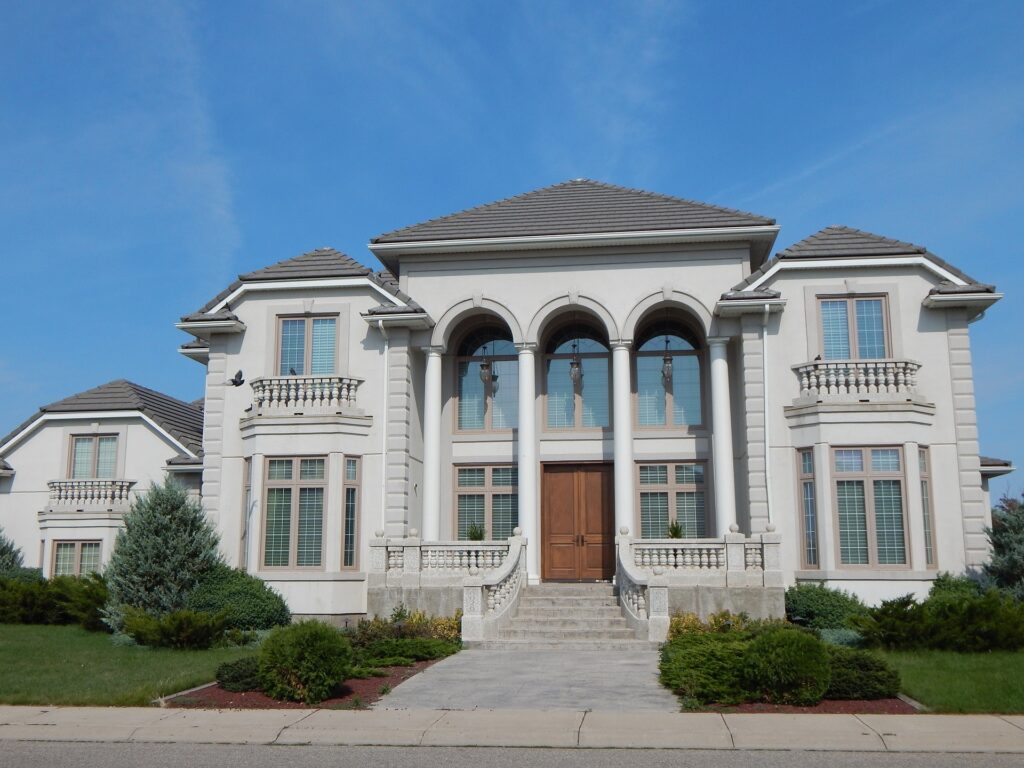 We think it is important to acknowledge the hard work it takes to purchase and own a home. Homeownership comes along with certain challenges and "never-ending projects" to maintain and improve the structure and functions of the home. JSM will work with you to protect your investment from the unexpected happenings that inevitably occur. After we discuss the particulars of your home, our team will calculate the replacement cost as to provide the appropriate dwelling coverage A. We will also determine your proximity to the nearest body of water to see if you qualify for certain markets and programs available. Lastly, we will navigate the homeowner's market based on these findings to secure an all-inclusive, affordable policy.
When purchasing a policy, it is important to build the safest coverage package with some of the new elements available. Not all providers will offer what we recommend, so it's important to work with an agent to know what's covered and what's not on your policy. We like to include coverages that you will actually use should you need to, such as:
Additional coverage above and beyond what's specified on the declarations page (25%, 50%, or guaranteed replacement cost, where available).

Water back up coverage of the sewer line and drains.
Service line coverage.
Equipment breakdown coverage
Identity fraud expense.
Depending on your risk and loss history, these coverages may not always be available. Rest assured that our number one priority is protecting your home with the best coverage we can attain. If you've had a serious loss and cannot find insurance with a standard carrier, we know what to do. Our team is seasoned in securing builder's risk coverage or vacant dwelling coverage as needed – no matter the condition of the home or occupancy. Are you renting your home via AirBNB, Verbo, or HomeAway? Tell your agent, we will find coverage to protect you while the home is tenant occupied.
Own a condominium or cooperative unit? Find out how to protect your unit from damage that may not be covered by the building or association. You've got questions, and we have answers.
Call us today!
Rest assured that our number one priority is protecting your home with the best coverage we can attain